In all the games here on games-kids.com we can promise you one thing, you are more than welcomed and this girl who is waiting for you in this one is a beautiful flower girl who simply can't wait to play with you and have the greatest time ever with you. But even though for her is not really playing because she has a room to clean, we can promise you that this girly cleaning game is a lot of fun and you won't be bored by cleaning, like you could be in real life. She is a flower girl and she can't have her room messy so you have to throw out the garbage and pick up all the things on the floor and put them in the right place, do what you can to arrange the room, fix the furniture, clean the dust and so on and you are blocked, you can always press the hint button. Good luck!
Use the MOUSE to play.
You can also read the instructions that Flower Girl Room Cleaning are given in the game and follow them carefully!
Name: Flower Girl Room Cleaning
Date: 21.08.2017 22:00
Category: Girl Games
Score: 5.00 stars.
Voted: 1 times
Played: 320 times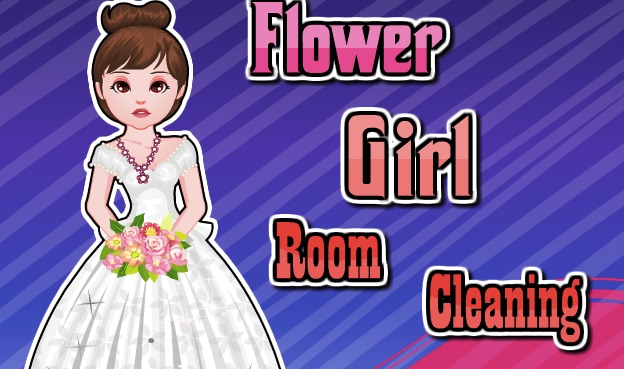 Flower Girl Room Cleaning
Find the Flower Girl Room Cleaninggame by searching for this items:
girl games,new girl games, fun girl games, online girl games, flower girl room cleaning, cleaning games, girls, flower girl, cleaning messy room, messy room clean up