Killego is the name of our newest online game, a game from the Lego games category, in which dear friends you will have to show everyone that you are able to do whatever it takes to Lego town to be protected. You will be a Lego shooter, a guy who fights and protects the Lego city with any cause. You will have to be very careful, because dear friends it will not be easy to shoot all your enemies that will try to ruin the Lego city, so you will have to remain concentrated though the game, to be able to shoot all the Lego intruders that will try to destroy the city, and so you will be able to save the Lego city and to gain many points with every shot you take, and with every enemy you kill. Have fun!
Use the MOUSE to play.
You can also read the instructions that Killego are given in the game and follow them carefully!
Name: Killego
Date: 31.12.2015 22:00
Category: Lego Games
Score: 4.00 stars.
Voted: 5 times
Played: 3024 times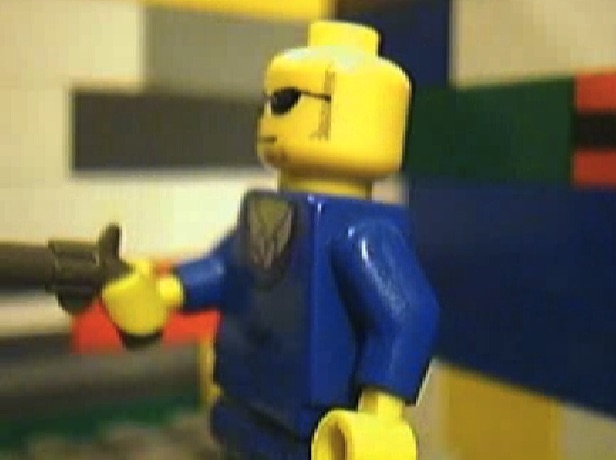 Killego
Find the Killegogame by searching for this items:
lego games, online lego games, free lego games, 2016 lego games, new lego games, shooting games, free shooting games, lego games for kids, online children games, lego shooting games, online shooting games with lego, lego city games, online lego city games , children games, games for kids, games with lego, online shooting games, shooting, lego, city games, lego city game, for kids