We are doing our best to bring for you dear friends the newest, the most interesting and the funniest games that you can play with all your friends. Today, you can see that we have brought for you a special game from the Emoji Movie games category. this is the newest animated movie in theaters, so we are sure that you are anxious to play the game and meet with the special Emoji characters. You dear friends will have to be very careful though, because this Emoji Movie game is going to be a puzzle one, in which you have to be able to show by the end of this game a special and interesting picture from the movie. For that, you have to make sure that you will be able to put all the puzzle pieces in the right spots, and so you will have the chance to get rewarded with a lot of points by the Emoji Movie characters, which you can see that will return here on games-kids.com with more interesting and fun games that you can play with all your friends. Have fun!
Use the MOUSE to play.
You can also read the instructions that The Emoji Movie Puzzle are given in the game and follow them carefully!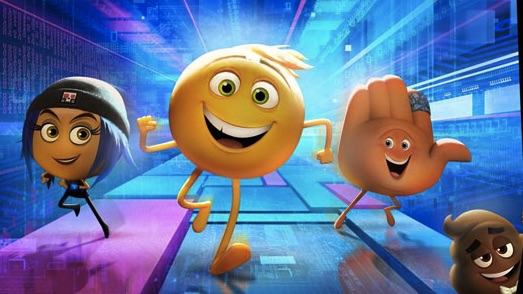 The Emoji Movie Puzzle
Find the The Emoji Movie Puzzle game by searching for this items:
emoji movie games, new emoji movie games, online emoji movie games, emoji movie, girl emoji movie games, puzzle emoji movie games, puzzle games, new puzzle games, online puzzle games, 2017 emoji movie